Central Team
Chief Executive Officer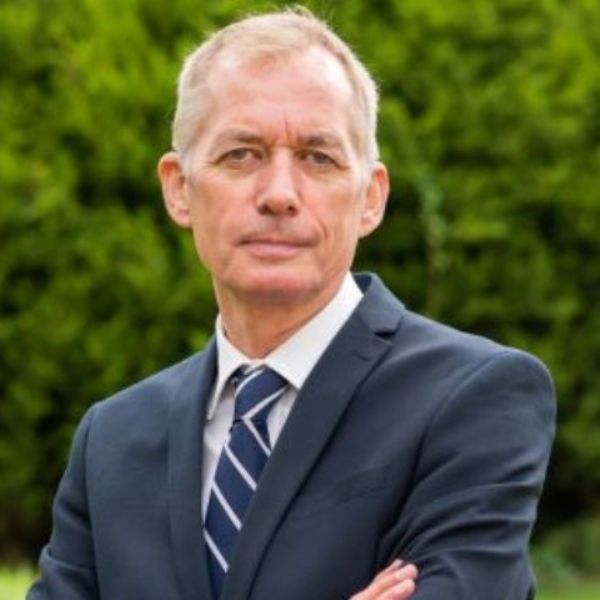 Des Callaghan
dcallaghan@romerocat.com
Des has over 20 years' experience of senior leadership in Catholic secondary schools including 13 years as headteacher. He has also been an executive headteacher supporting another high school and has previously played a key role in establishing a local multi academy trust where he was chair of the board of directors.
He has experience as chair of the governing body for several schools including a mainstream 11-16 academy, two alternative provision academies and a special school for pupils with social, emotional and mental health needs. He is also a current Ofsted schools inspector.
Des became the CEO of Romero in 2018, taking on the role permanently in 2021. He oversaw the formal establishment of the Trust and welcomed in the first schools in 2019.
Growth Development Lead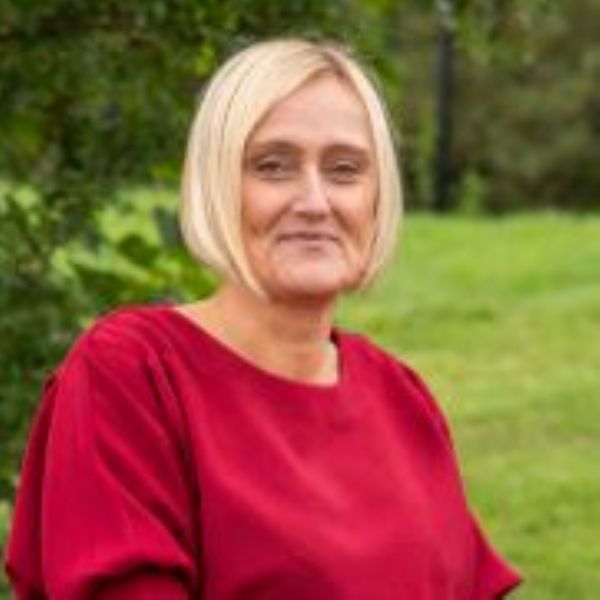 Sarah Price
head@stjohns.lancs.sch.uk
Sarah has 20 years primary teaching experience. As well as working as Growth Development Lead for the Trust, she is also a primary Headteacher of a school in the Trust. Since September 2021, Sarah also worked as an Ofsted Schools Inspector.
Chief Financial Officer
Liz Fleming
efleming@romerocat.com
Liz is a CIPFA qualified accountant with over 10 years experience of working in the public sector, 3 of these years were spent working in education in a large secondary school within the Trust. Liz was appointed full time CFO in June 2021. Liz is passionate about the development and growth of the Trust, having been involved with its formation Liz wants to continue to drive forward the ethos of the Trust whilst ensuring that sound financial management is in place within all the academies in the Trust.
Finance Managers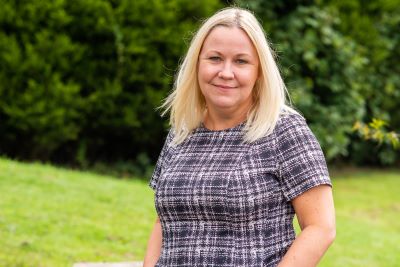 Mandy McFadden
mmcfadden@romerocat.com
Mandy is a CIMA qualified accountant who joined the Trust in May 2022. Mandy has worked in the Education sector for the past 19 years in a sixth form college and is excited to now further her experience in primary and secondary schools.
AWAITING PHOTO
Andy Cain
acain@romerocat.com
Andy has over twenty years' experience of Public Sector finance. He started his career within Local Government where he worked predominantly supporting schools, children's centres and nurseries before working as a financial consultant with a newly formed Multi Academy Trust for the last seven years. Andy joined the Trust in February 2023.
HR Manager
Kelly Forrest

Joining the Trust in May 2023
HR Assistant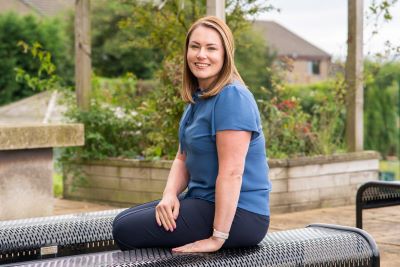 Zoe Robinson
zrobinson@romerocat.com
Zoe has 3 years' experience as a qualified HR Assistant. Zoe has provided HR assistance at one of the Trust schools and joined the Trust in May 2022. Zoe is excited to be supporting the HR Manager on HR initiatives and projects as well as being committed to support schools on HR Policies & Procedures.
Trust Governance Professional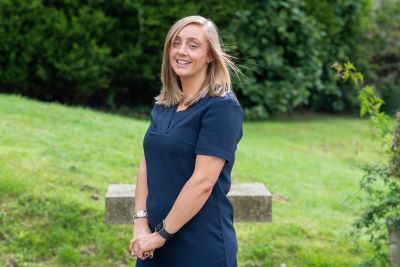 Helen Whitaker
hwhitaker@romerocat.com
Helen has 20 years' experience of working in education and training and has 8 years' experience of Clerking/Governance. Helen previously worked as a Headteacher's PA/Operations Manager for a Trust school for 6 years before joining the Trust, gaining knowledge of Governance, GDPR, policy and website compliance. Helen joined the Central Team in September 2022. Helen's role as Governance Professional includes Trust Governance, GDPR, website compliance and policy compliance.